The Bayer Contour glucose test strips feature an easy to open flip top bottle with a built in desiccant to keep test strips fresh longer, perfect for people of all ages. No coding is required thanks to the Contour strips automatic calibration designed to reduce user error and ensure accurate test results. Small required blood samples (0.6 microliters) and a test strip indicator window makes blood application simple and virtually painless. Alternate site testing reduces the pain associated with by repetitive glucose testing on the same area.
Bayer Contour Test Strips Features:
Small Blood Samples (0.6 microliters)
No coding required (Auto-Calibration). The meter will code itself automatically each time a new lot of test strips are used.
Fast and accurate 5 second testing
Slip-in Sampling ensures the right amount of blood is applied each time for less wasted test strips.
Alternate test sites to reduce the pain associated with testing on the same spot each time. Great for individuals who frequently perform glucose blood tests.
Flip top bottle keeps the Contour test strips fresh longer and is easy to open, close, and handle for people of all ages.
Easy to use, simply insert a new test strip and apply blood.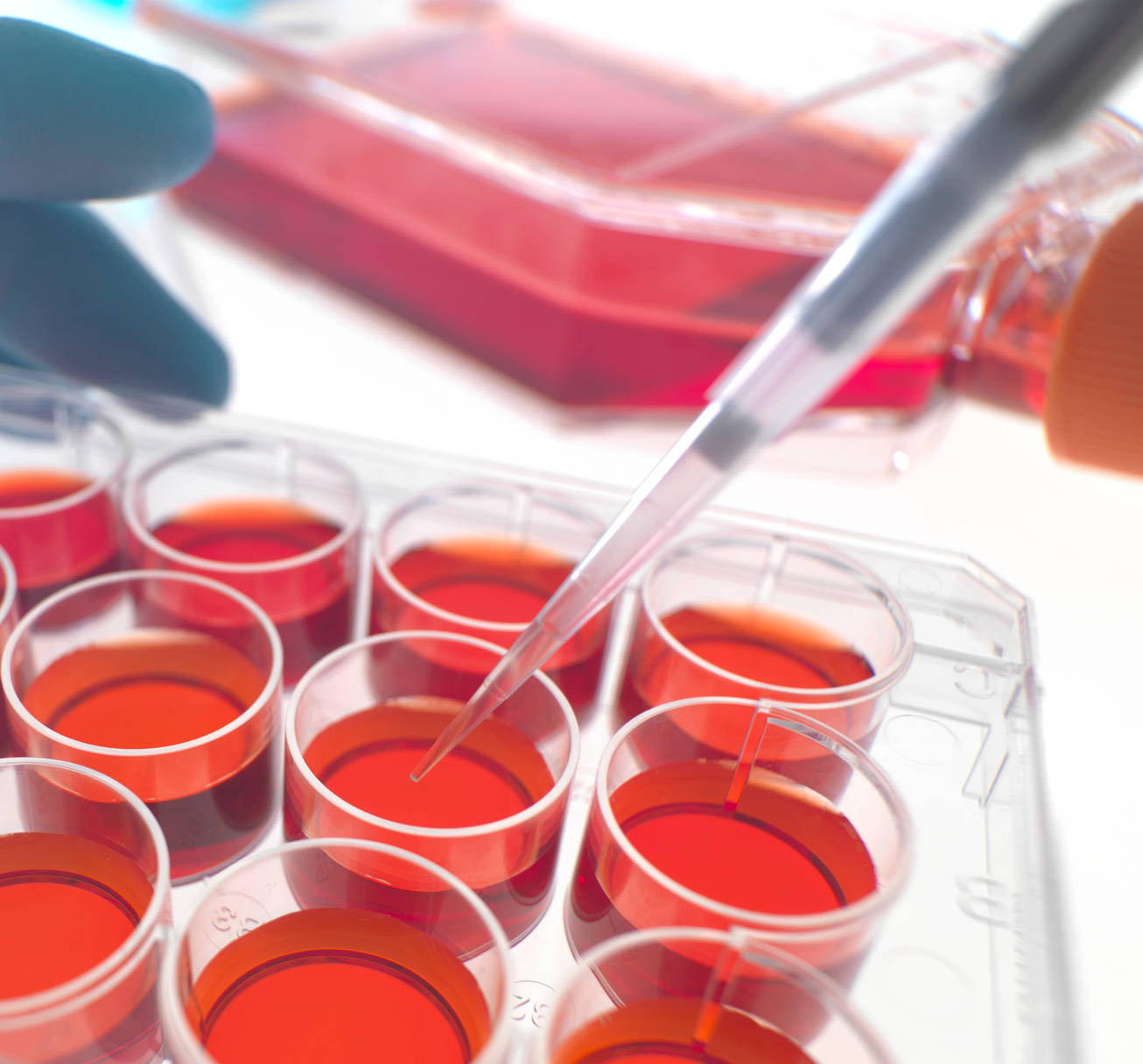 Sip-In® Sampling quickly sips in your blood sample to help you get the right amount of blood on your first try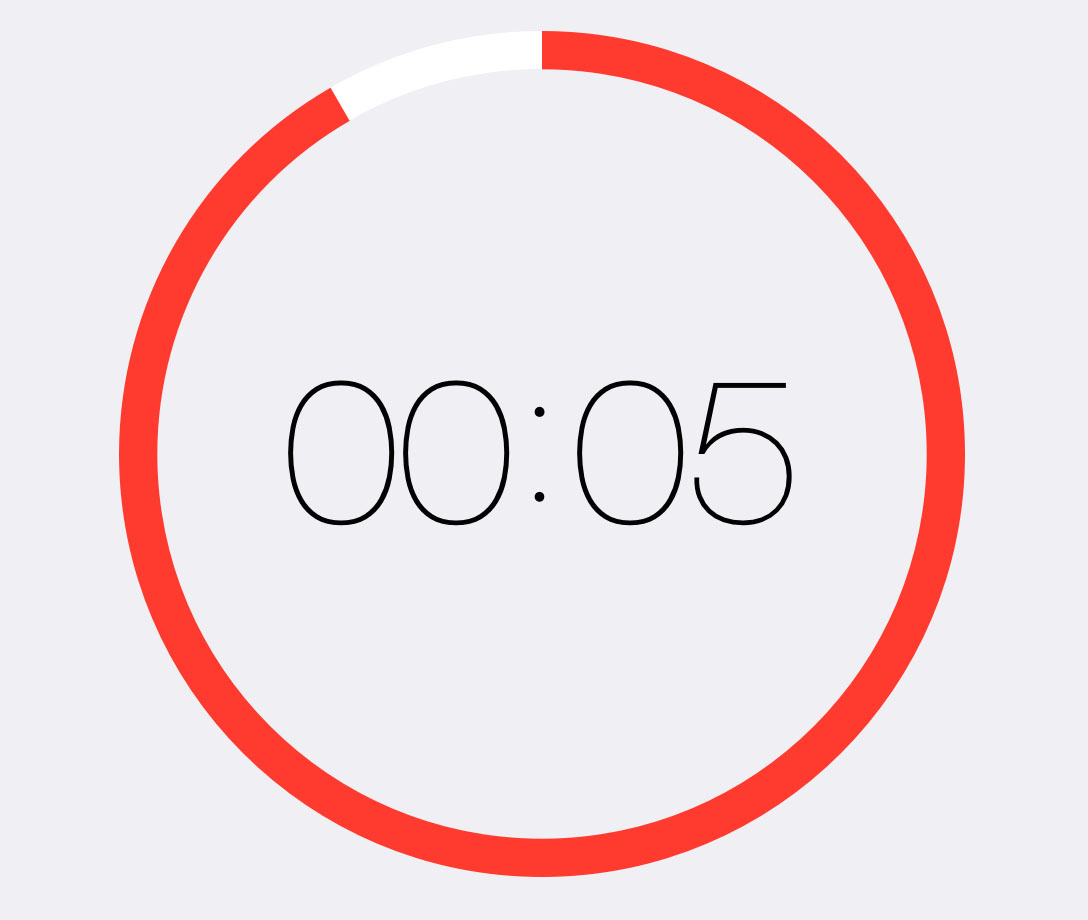 With CONTOUR®  test strips, you can see your results after just a brief 5-second countdown.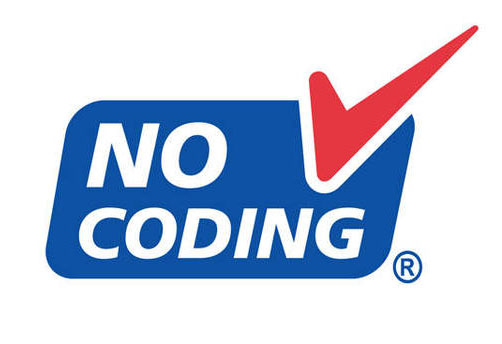 Bayer's No Coding™ technology ensures that the correct code is automatically set any time a new test strip is inserted – so there are fewer steps and no chance of inaccurate results due to a miscoded meter.
Includes:
50 Bayer / Ascensia Contour Glucose Test Strips
Notes & Specifications: