TRUEtest Glucose Test Strips from Home Diagnostics are cutting edge diabetic testing strips that ensure accuracy and precision. Featuring Home Diagnostic's Gold Sensor Laser Accuracy, TRUEtest strips require no coding and are ideal for home glucose testing or when you're on the go.
TRUEtest Blood Glucose Test Strips Features:
Gold Sensor Laser Accuracy: Provides enhanced precision and accuracy of test results.
Patented TRUEfill technology: Enables precise entry of the sample.
No Coding Required: You won't have to look for the code that matches making the process faster and easier.
Small sample size: Only 0.5 microliter required.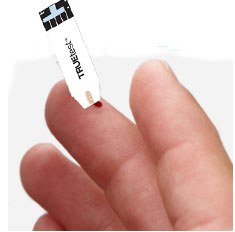 You only need a tiny 0.5 μL blood sample for TRUEtest test strips
TRUEFILL TECHNOLOGY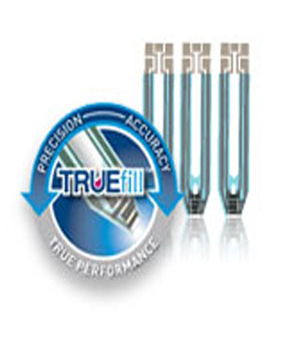 Innovative TRUEfill beveled tip allows for greater sampling precision, promoting first-test success and accurate results
QUAD ELECTRODE TECHNOLOGY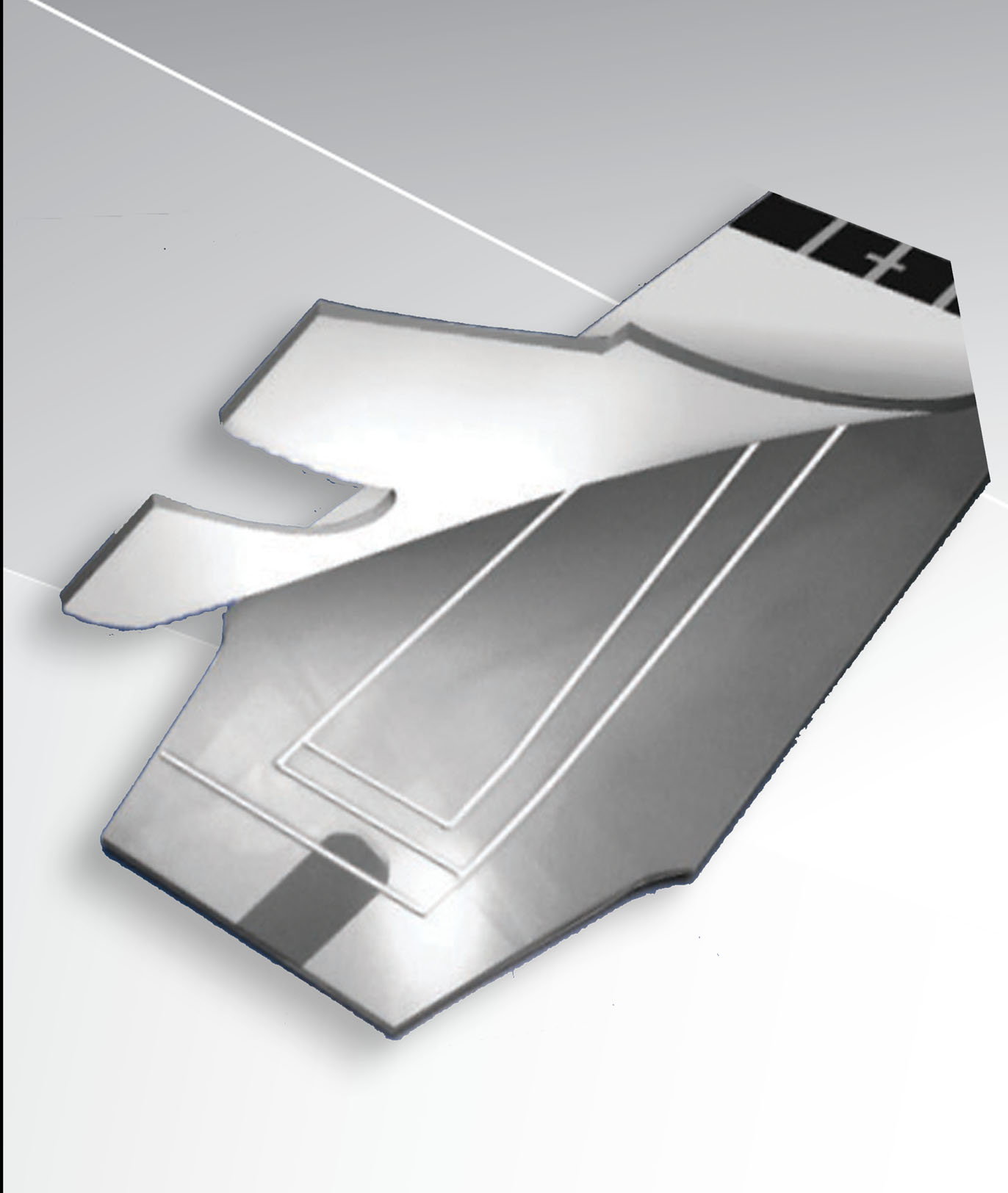 Quad-Electrode technology ensures adequate blood samples and accurate measuremenet of glucose reaction to send signals to processor.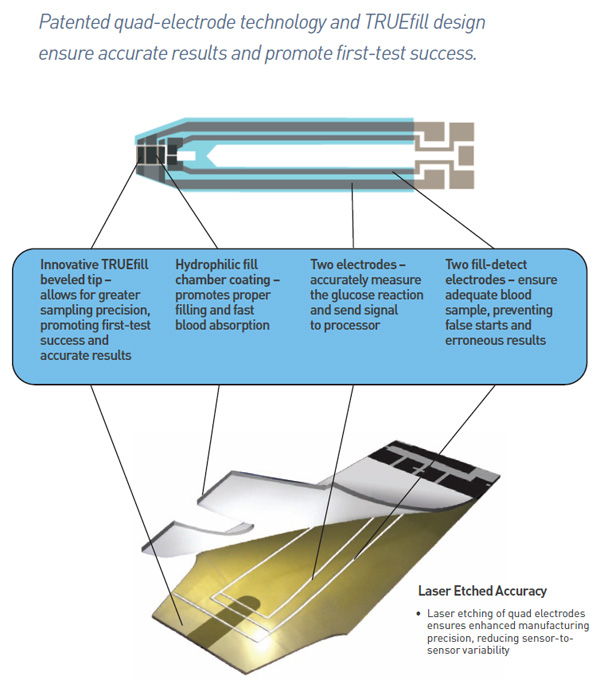 Includes:
50 TRUEtest Diabetic Test Strips
Notes:
Best Expiration Date Guaranteed!